As most people who know me probably know already it finally happened. After almost five and half years my time in Paris is finally up and I moved away about three weeks ago to start a new job in Switzerland or Zürich, to be more precise. Given that the original plan was to return to Munich after 14 months this is probably the latest I have ever been for anything (1540 days, in case you don't want to do the math yourself…).
Paris is probably always going be one of my favorite cities in the world (if not "the favorite city") and thus I left with mixed emotions, sad to be leaving on the one hand, but also happy and really excited about the job. So this is me leaving Paris by train on Oct 18th…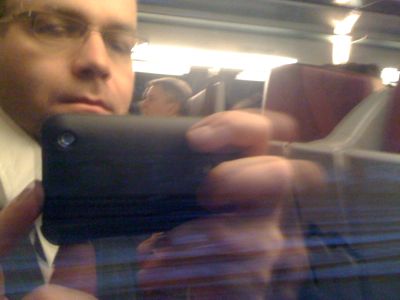 …and arriving in Zurich, main station about 4 and a half hours later. The Swiss were so nice as to put up a small version of the Oktoberfest inside the station when I arrived, so I immediatly felt more at home.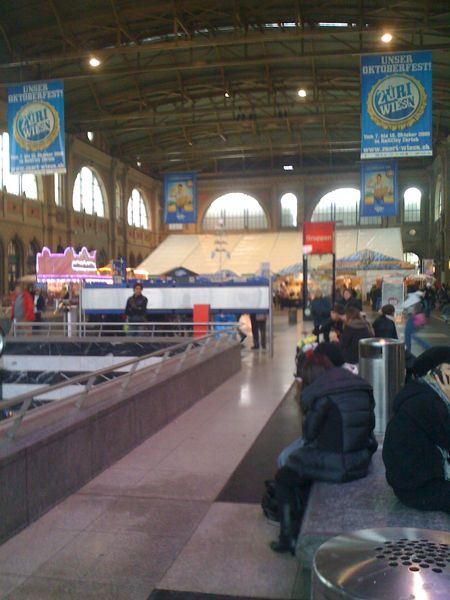 Nowhere near the real thing but still a nice touch, thank you very much.
PS: And yes, I know it has been way too long since I last posted something here, but since there is a new job and a new city I'll see to changing that again. And also to catch up on all that's happened over the last couple of months.
Comments(2)