Those numbers are all anniversaries that took place since my last blog entry:
2: Paola & Christian's second wedding anniversary: the two got married two years and one day ago in Lima, Peru (congratulations again!). After the ceremony they invited us to go on a trip and discover at least parts of Peru with them. P&C: thanks to you again, I'm sure I'm not the only one who had the most amazing time.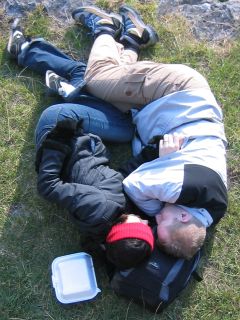 (This by the way is what it looks like if you climb up to Machu Picchu one day after you got married…)
The forty-one goes to my cousin Reinhard – happy birthday! Already one year since I last saw him to celebrate his 40th…
As for the three: this is more about me and the French, I just finished my third year here in Paris.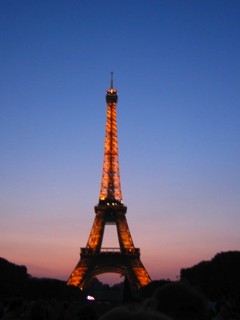 Three whole years – who would have thought? Certainly not me, when I first came here I was convinced that I'd be going back to Munich after the fourteen months I was supposed to stay here. There has been a lot going on over the last three years, but I just can't believe how quickly the time went by. Time sure flies when you're having fun…
Comments(2)