Just to show I was actually serious about picking up on writing things in here, another post (even if only a short one).
The picture below was taken on my way to work: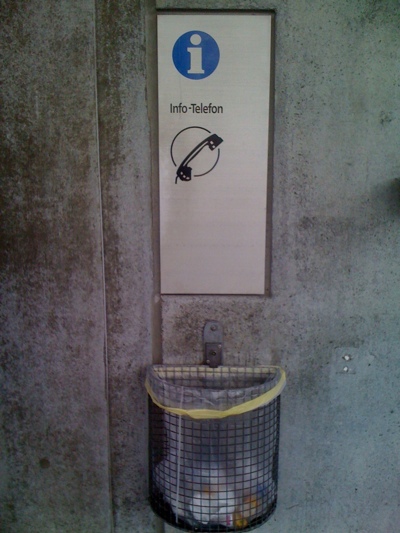 Is it just me, or does that make any else wonder if this might a subtle way of hinting on what they think of people asking questions? Or rather the quality of the info to be had? Anyway…
PS: and yes, that black box on the right is not exactly pretty I'll look into getting that sorted out over the weekend.